Always wanted to write for television, but not sure where to start? Start here!


The Writers' Assistant Lab is your source for all the training and teachings one needs to not only get their foot in the door, but to hit the ground running once they do. Built off of the years of experience I gained as a Writers' PA, Writers' Assistant, and Script Coordinator, as well as seasons as a writer/producer guiding assistants of my own, these classes are both an introduction and a finishing course for the next generation of TV Assistants. From the importance of attaching the file to the specifics of stocking a fridge, the Writers' Assistant Lab covers all details micro and macro in preparing our students for their career in TV.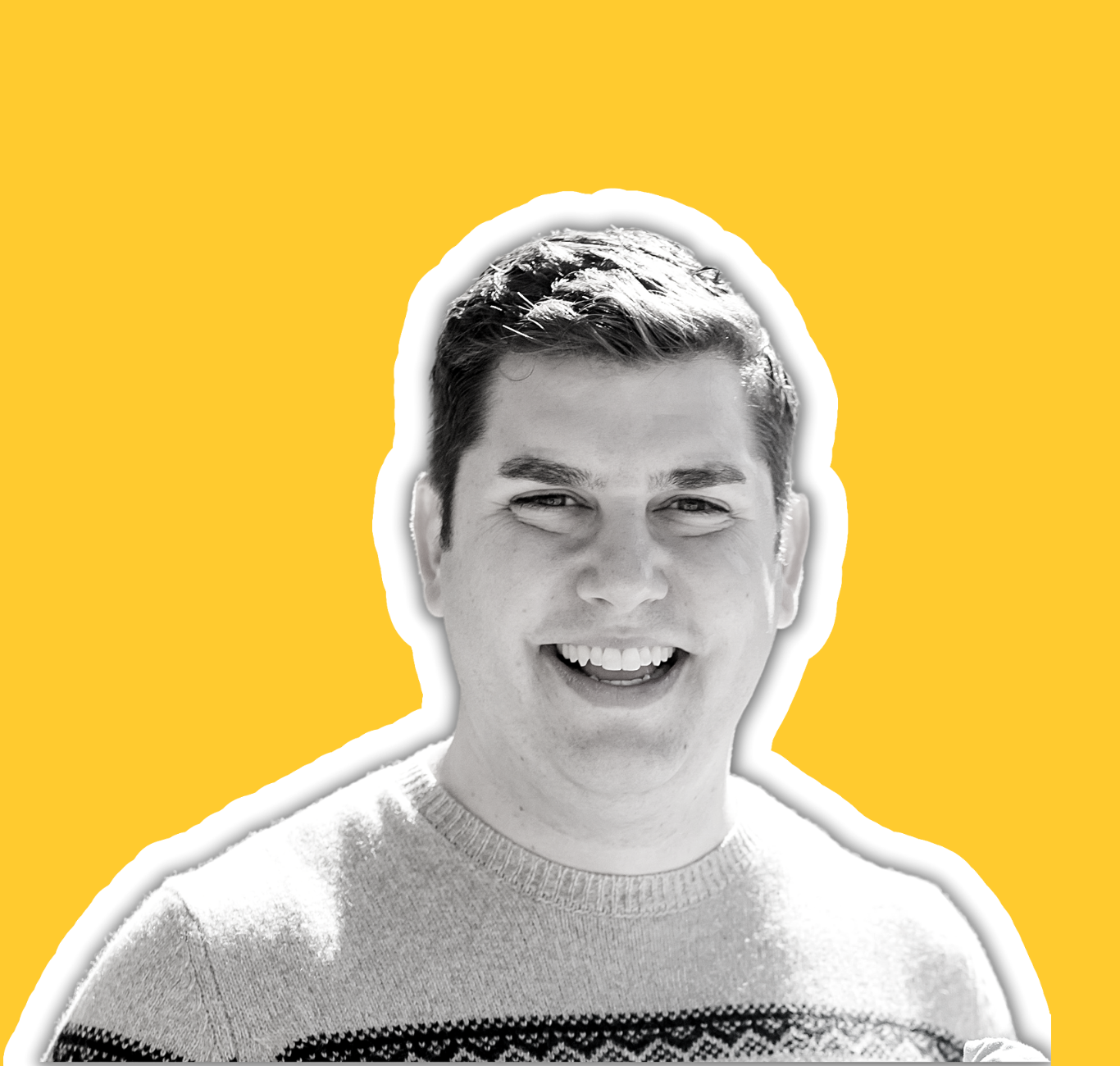 My name is Steven White, and I've had almost every job you could get in a Writers' Office. I started as an Intern, moved up to Writers' PA, then Writers' Assistant, Showrunner's Assistant, and finally, Script Coordinator. In my time as an Assistant I worked with amazing writers and producers -- Kenya Barris, Dan Fogelman, Yvette Lee Bowser, Jonathan Groff, Peter Saji, Gail Lerner, and Isaac Aptaker & Elizabeth Berger among many, many more. Each job presented a new series of challenges, while also opening doors for new opportunities and new faces. 
On my path to becoming a Staff Writer (and eventually Co-Ep on black-ish), I learned that the 'support staff' jobs offered a specific education that helped make me a better writer. I started the Writers' Assistant Lab as a way to teach those lessons to the next generation of Writers' Assistants, PAs, Script Coordinators, and any and all between, so that my experiences could help lead to their success.
Thanks for subscribing! Check your inbox to confirm your subscription.